Vermicompost 101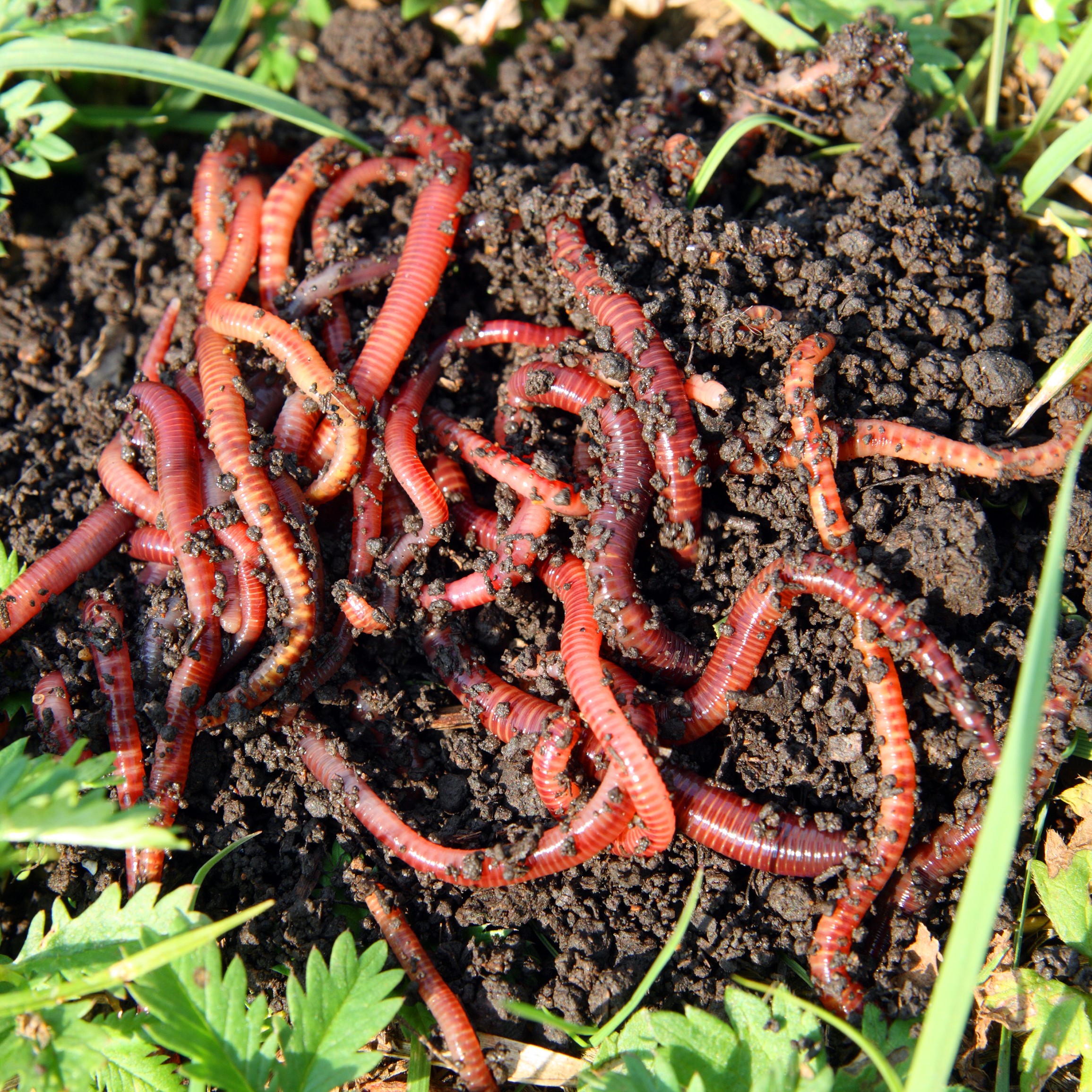 Small Changes, Big Impacts: Feeding your soils with vermicompost

Date: Wednesday, 1/25
Time: 12:30-1pm
Location: The Potting Bar at Weston Nurseries of Hopkinton

About this seminar: Join Lymarie Gonzalez for a beginners guide to starting and maintaining your own worm bin, as well as getting a peek at her worms! (They're all named Steve.) Participants are welcome to bring snacks and beverages.

🌿This seminar is part of our $10 for $10 promotion! At the end of the workshop, you will receive a $10 coupon to use in store.



U/M

/ EA

Price

$10.00

Part Number

532549

Quantity Available