Houseplant Repotting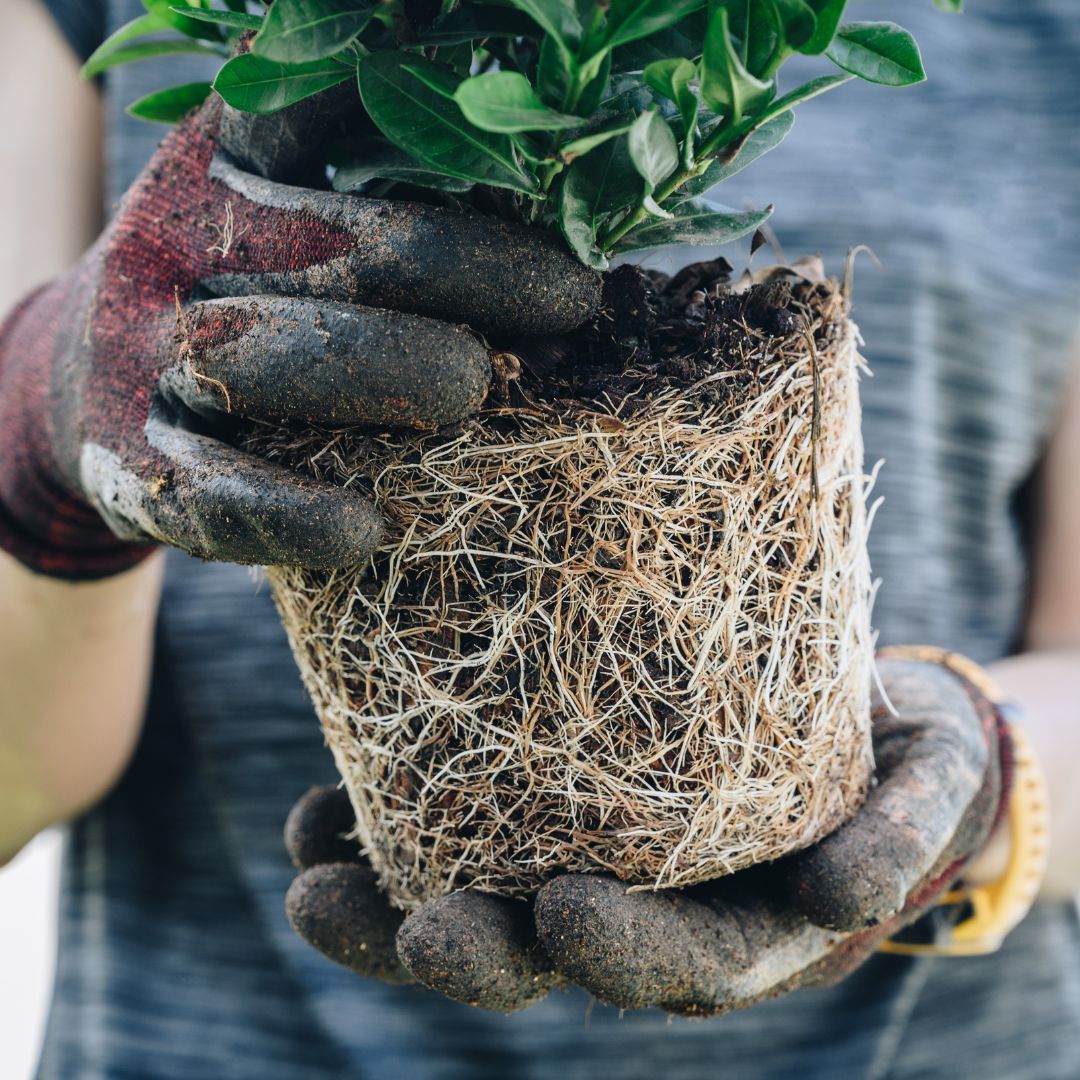 Houseplant Repotting

Date: Wednesday, 3/25
Time: 2pm - 3pm
Location: The Potting Bar at Weston Nurseries of Chelmsford

About this seminar: With the arrival of longer days and warmer weather it is time to assess your houseplants to see if they need repotting. Come and learn when a particular plant needs repotting and how to do it. If you need help repotting a particular plant, feel free to bring it along and we will help you select a pot and plant it up. Participants are welcome to bring snacks and beverages.

🌿This workshop is part of our $10 for $10 promotion! At the end of the workshop, you will receive a $10 coupon to use in store.